Dubai is a music production team comprised of Steven G. Beye and Jay P. DuBois.  Beye and DuBois began producing together in the late 90's and have spent the last two decades honing their chops in all phases of the music production process. 
With the majority of Dubai's personal recordings having never left the studio, this website was also built as a means to share their music and recordings with friends and family. Please visit Dubai Music in the site menu and enjoy some free tunes on us.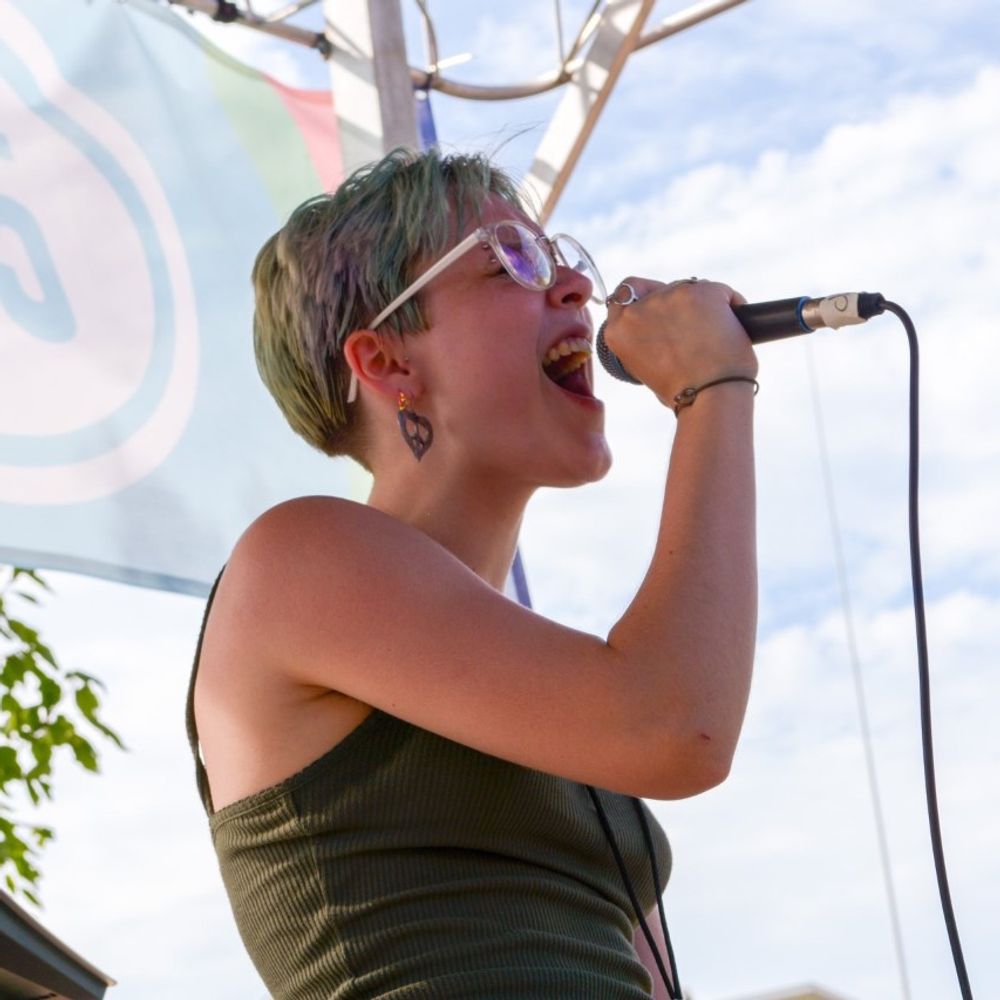 80-35!!
2019.07.13  Greta and Adaline Akers played a great set at 80-35 Music Festival with DMP's Steve Beye on Drums and Jay DuBois on keys!